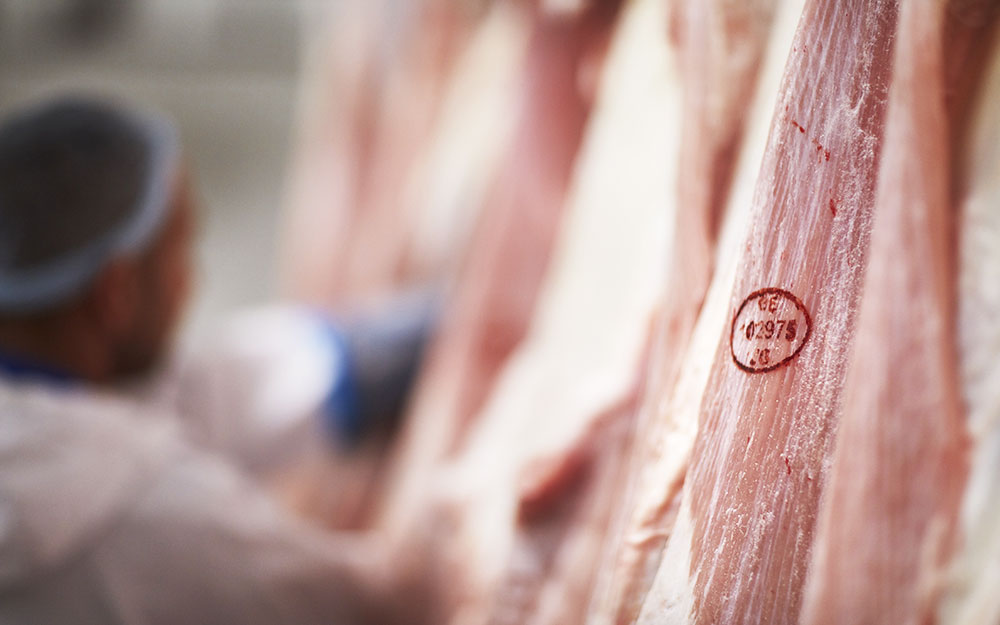 OUR PRODUCTS
You'll find Planquette veal wherever quality counts: in gourmet restaurants, quality wholesale distribution companies, select catering companies, etc.
OUR PRODUCTS
Our product range includes whole carcasses, ready to be cut and specially selected for our customers by Andy Planquette himself, plus a range of vacuum-packed portions made to order. Veal is our only business, which is why we excel at it.
Of course, all of our products and working methods comply to the strictest requirements and regulations. This way, we comply fully to BRC standards.

"
WE MEET THE NEEDS OF OUR CUSTOMERS PERFECTLY
"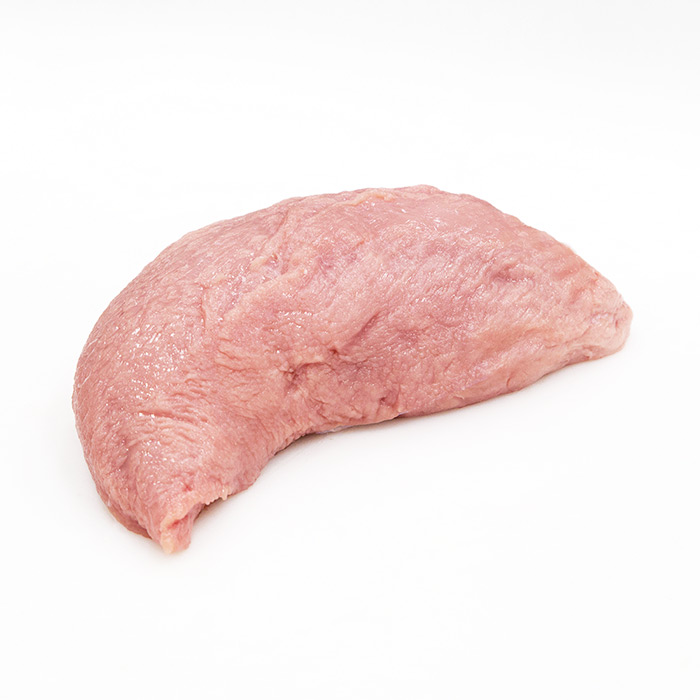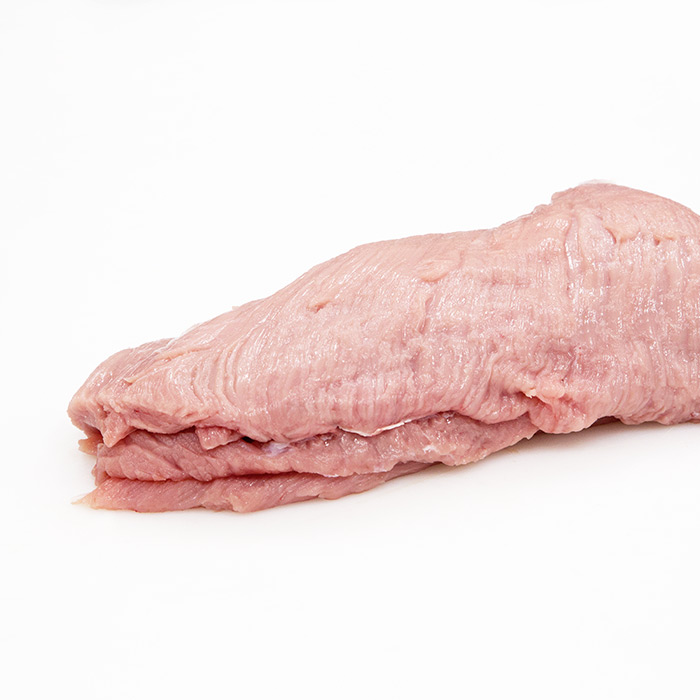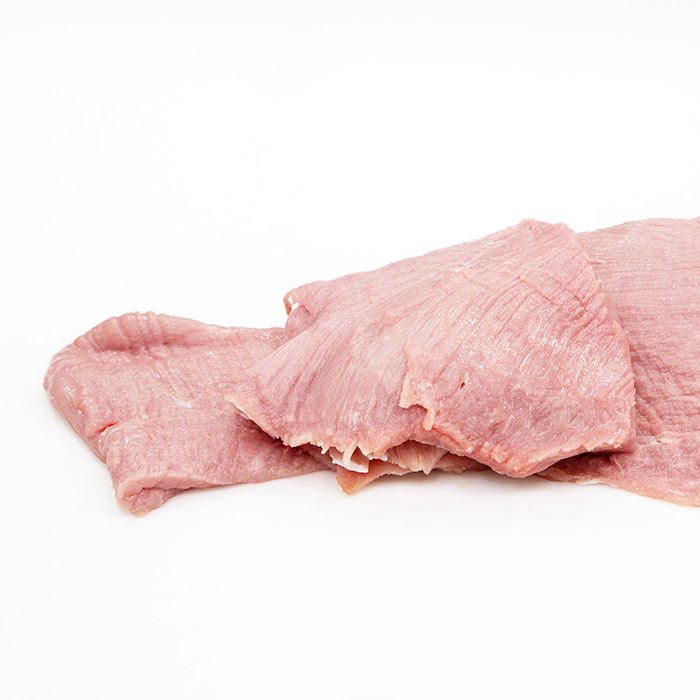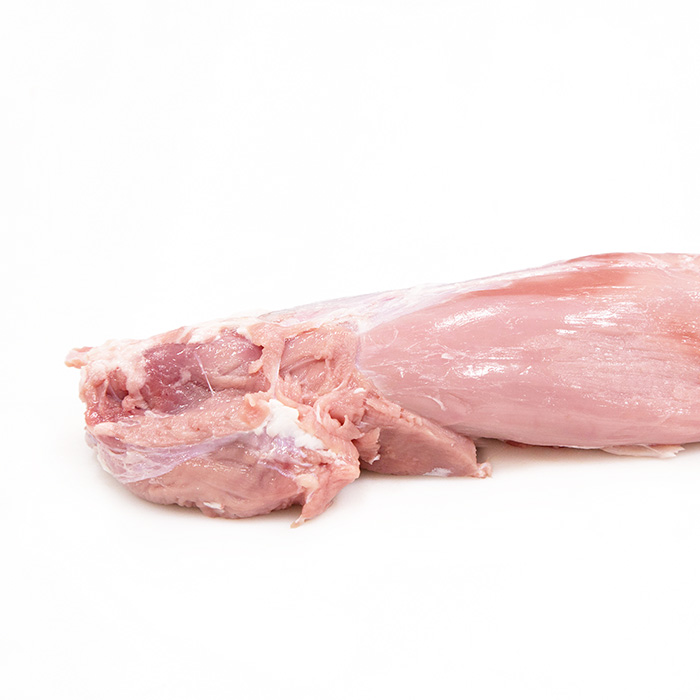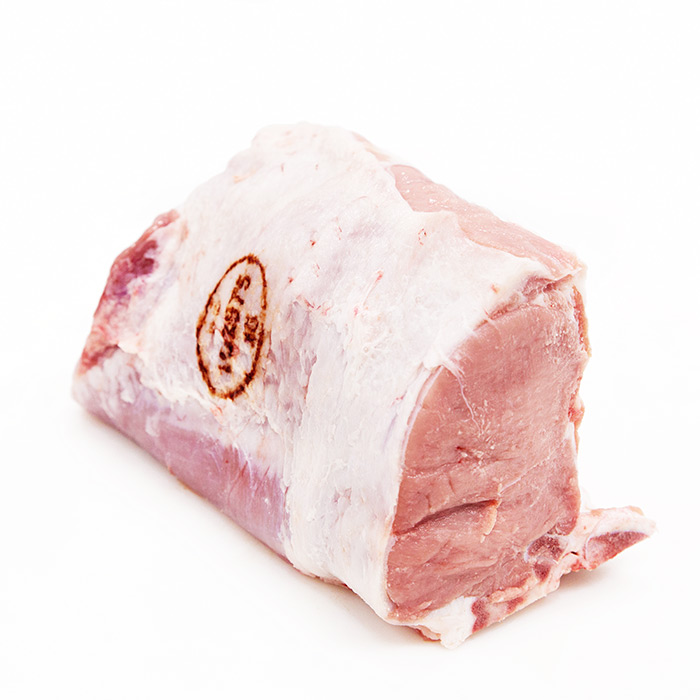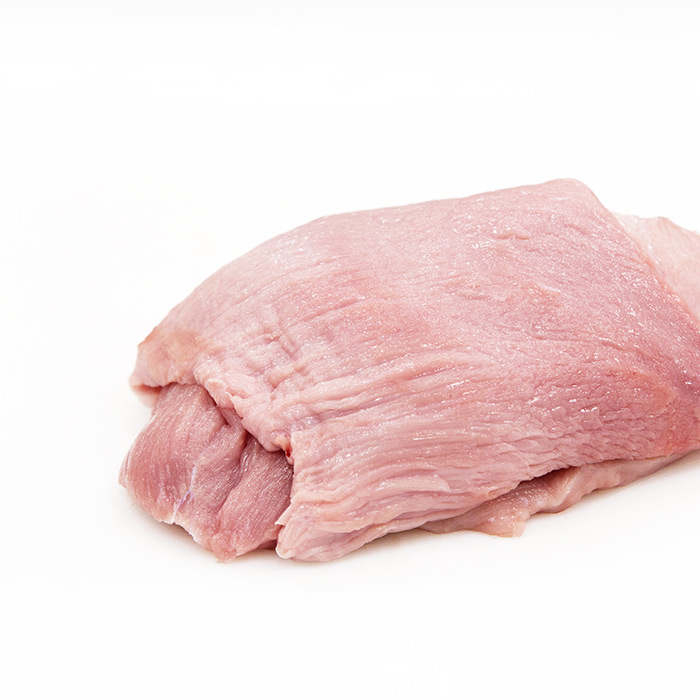 "
OUR CUSTOMERS ARE AS DISCERNING AS WE ARE
"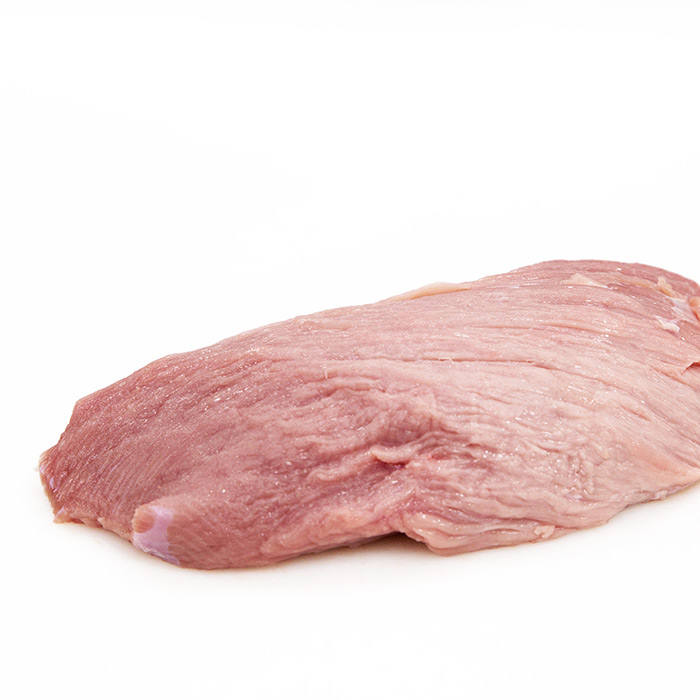 "
PLANQUETTE VEAL CAN BE FOUND WHEREVER QUALITY COUNTS
"