"
OUR TEAM SURPASSES ITSELF EVERY DAY
"
Andy Planquette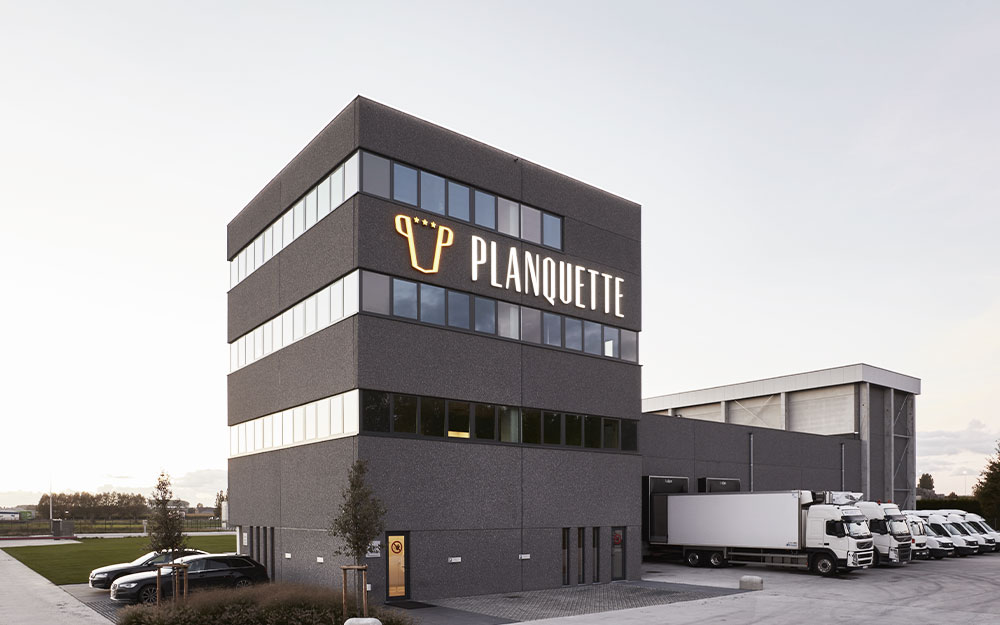 FAMILY BUSINESS


TEAM
The Planquette veal processing company is completely family owned and operated. This ensures short communication channels and direct contact with the decision-makers. All key positions are still filled by the company founders, who inspire their team with their own work ethic and dedication.
Thanks to this level of commitment, Planquette managed to assemble a team of coworkers in which everyone excels in their own field. From management to administration, quality control, acquisition, sales, slaughtering, processing, logistics and more. Together, they make up a well-oiled team that meets every wish of even the most demanding customers.
We currently employ over 45 people, together with the local breeders and 20 people working on-site.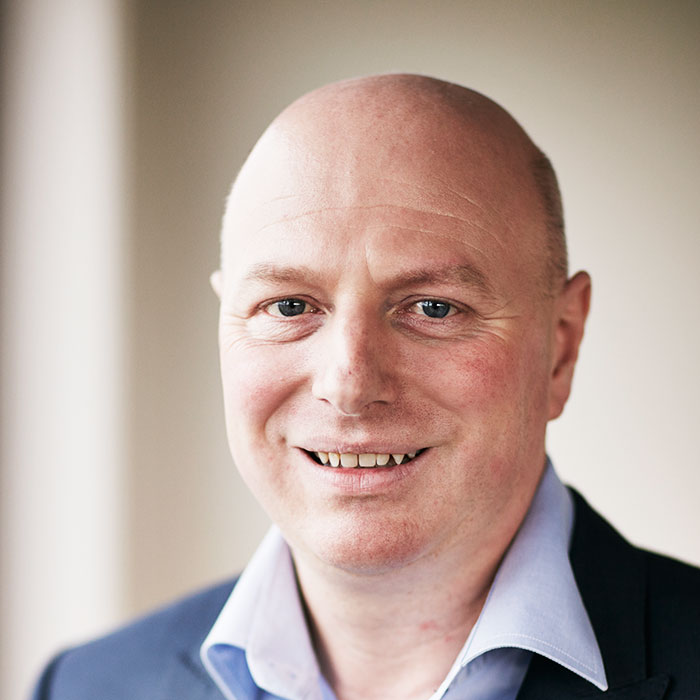 "
THANKS TO OUR MOVE TO ARDOOIE, WE HAVE COME FULL CIRCLE - WE ALSO DO THE SLAUGHTERING OURSELVES NOW
"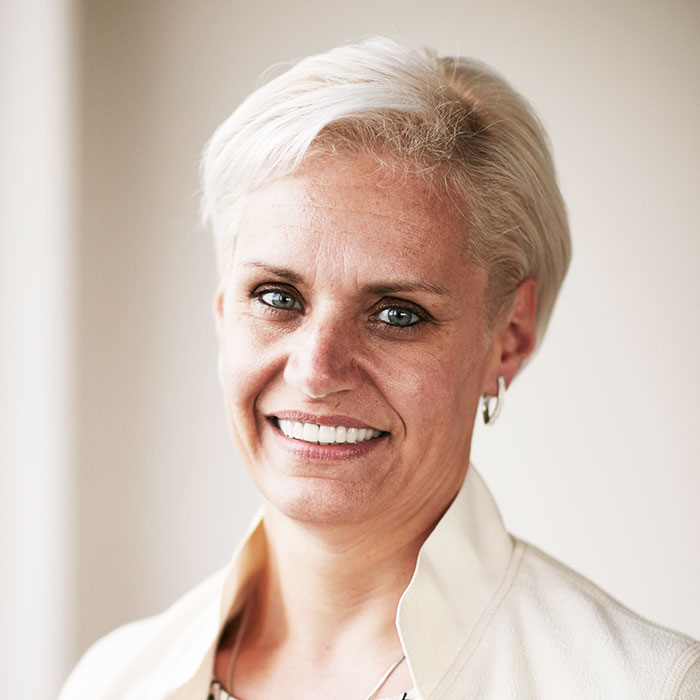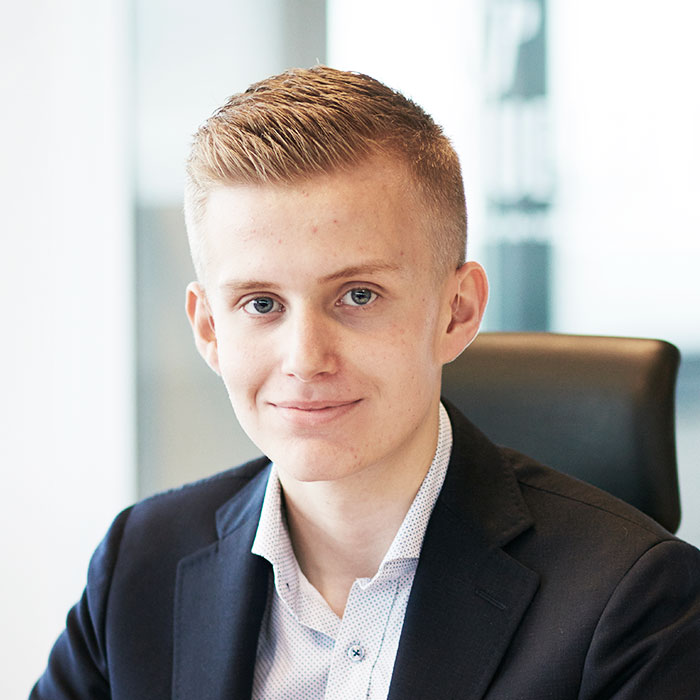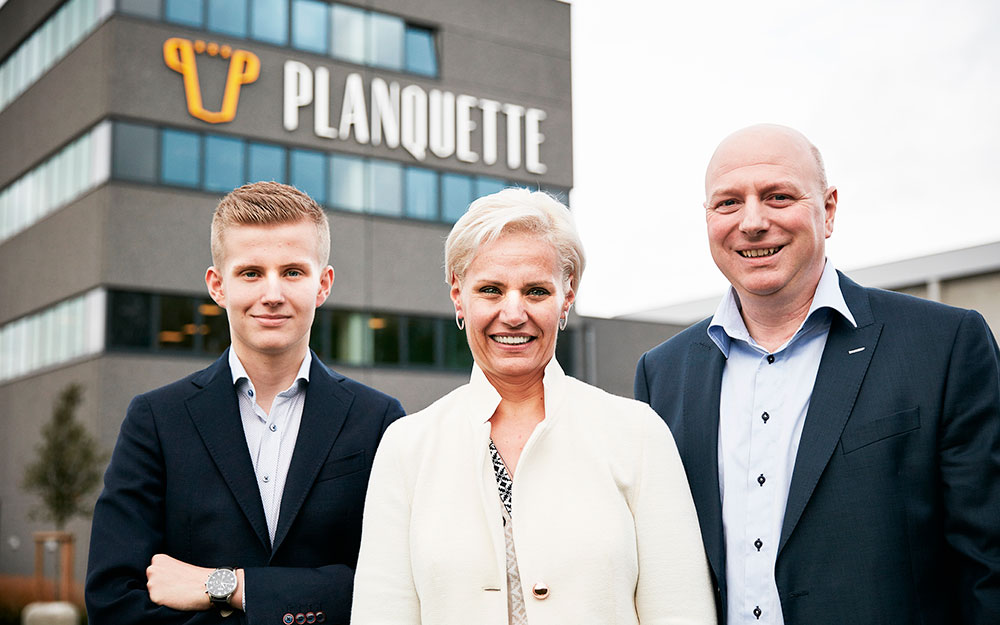 OUR MISSION & VISION
ABSOLUTE RESPECT FOR CUSTOMERS AND QUALITY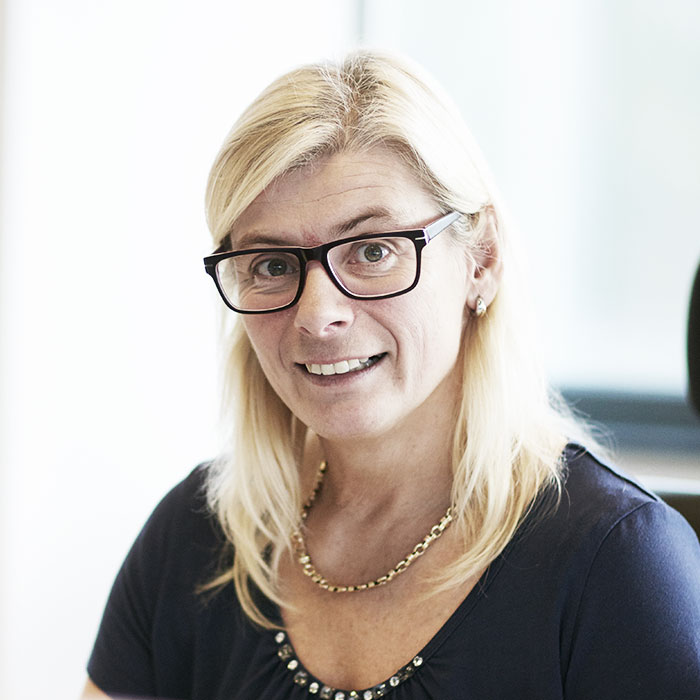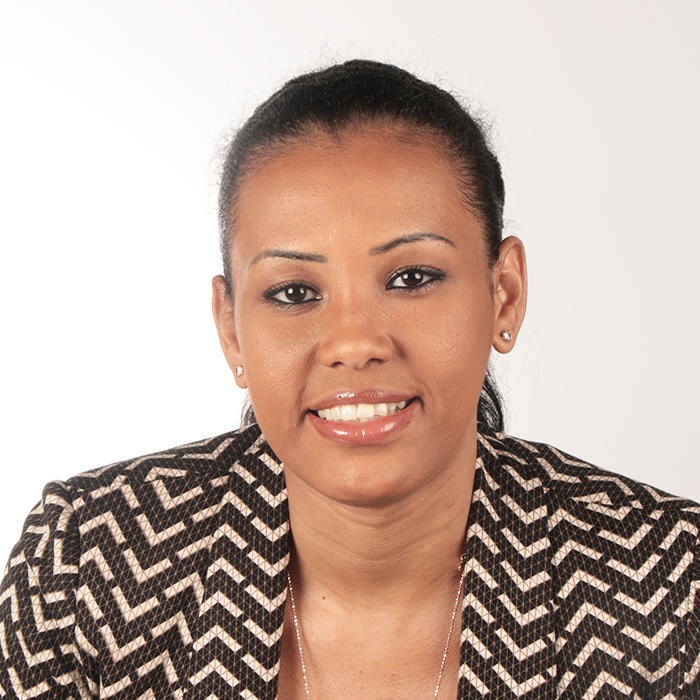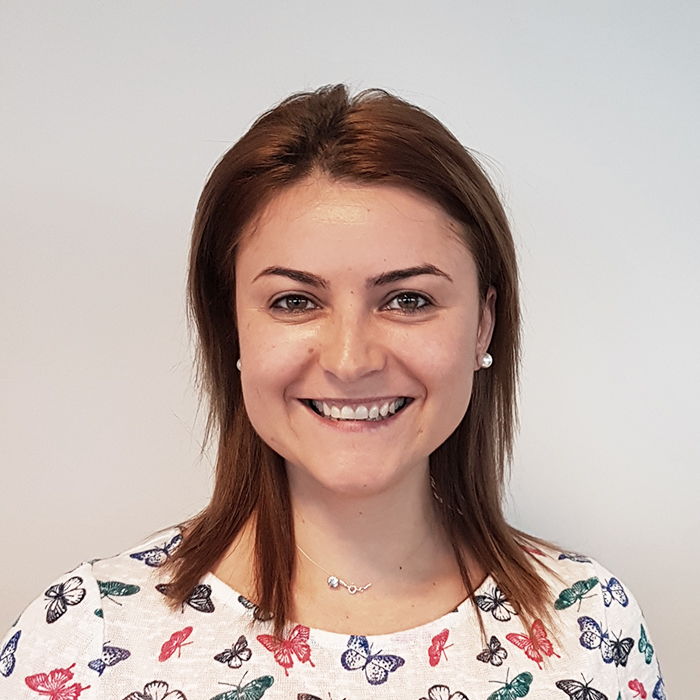 "
WE HAVE AN ANSWER TO ALL OF YOUR QUESTIONS."
"
MARTINE, ANDY, JOKE EN NADÈGE
"
ONZE FOCUS IS DUIDELIJK EN LIGT OP KALFSVLEES VAN DE ALLERBESTE KWALITEIT
"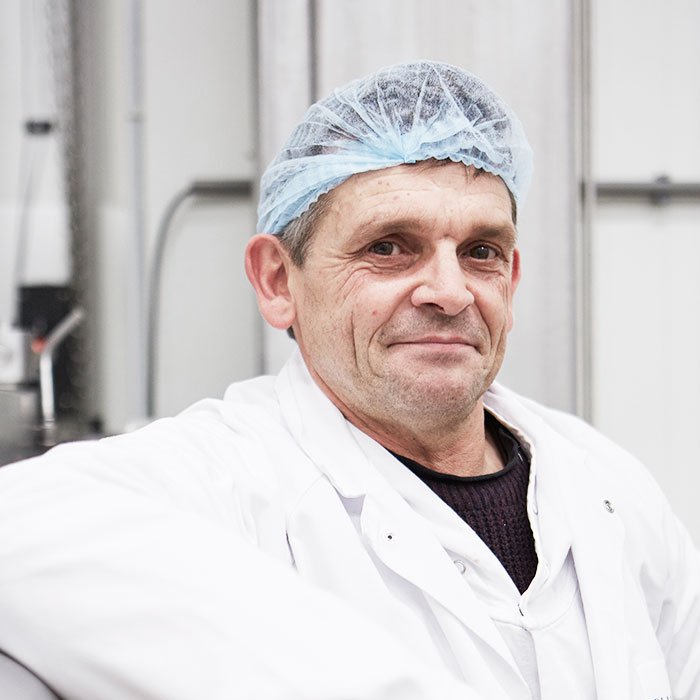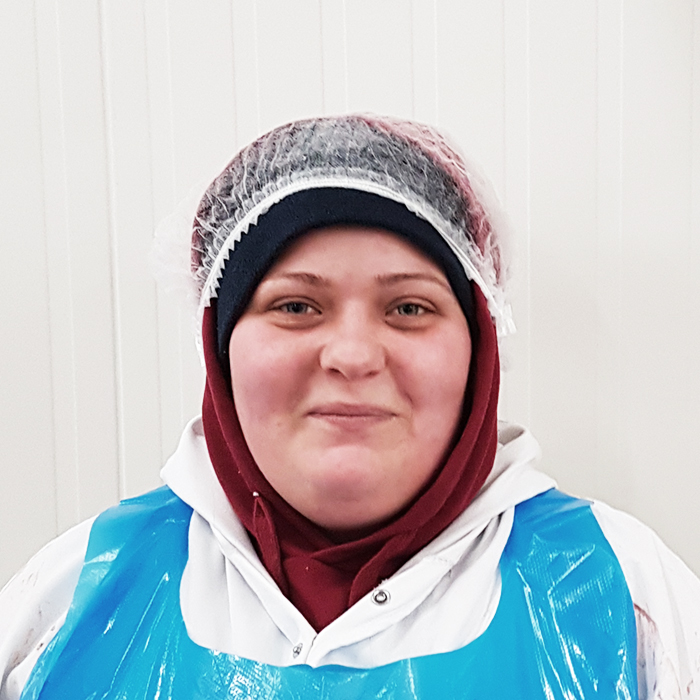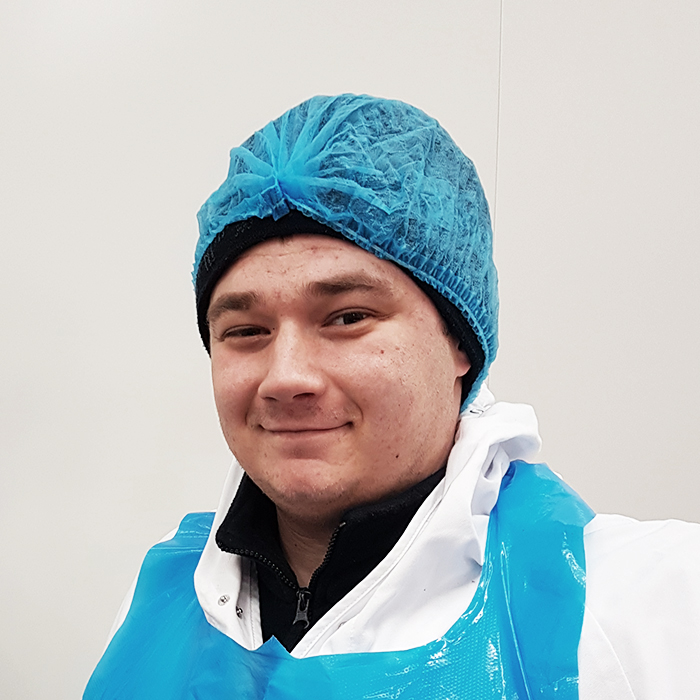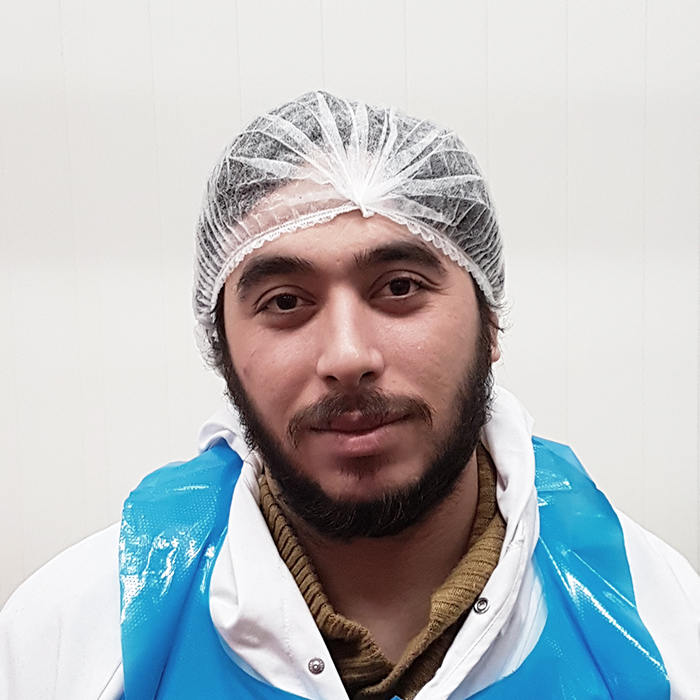 "
WE CAN ACCOMPLISH SO MUCH MORE AS A TEAM
"
ANDY PLANQUETTE