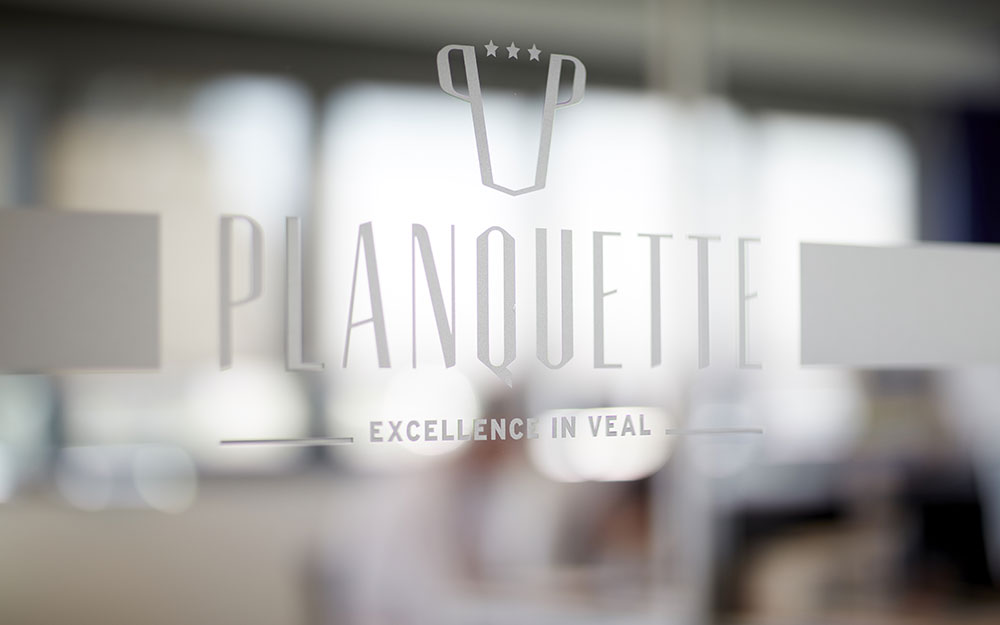 "OUR FOCUS IS CLEAR: WE WANT TO PRODUCE THE HIGHEST QUALITY VEAL"
FAMILY BUSINESS


HISTORY
Married couple Planquette-Martelé founded their veal processing company, Planquette, in 1996. Andy Planquette had already acquired the necessary crucial experience through years of working in the veal industry. The apple never falls far from the tree; Andy's parents were already active in the business of fattening and selling calves. It is this family-based approach, supported by a deep respect for their customers and for the quality of their products, that launched the company off to an incredible start.
The initial location in Koekelare soon became too small and threatened to hinder further growth. The family started looking for a new, more suitable location, which had to be strategically situated, easily accessible and close to the breeders. The current location in Ardooie met all criteria and has been the company's base of operations since 2014. After moving to the new location, the last missing link could be added to the chain: the in-house slaughtering of calves.

CLOSED CHAIN
QUALITY LABEL
Planquette only has one goal: to produce the best quality veal and deliver it to the client in the form, cut and packaging of their choice. Simply good, fast and reliable. We won't settle for less!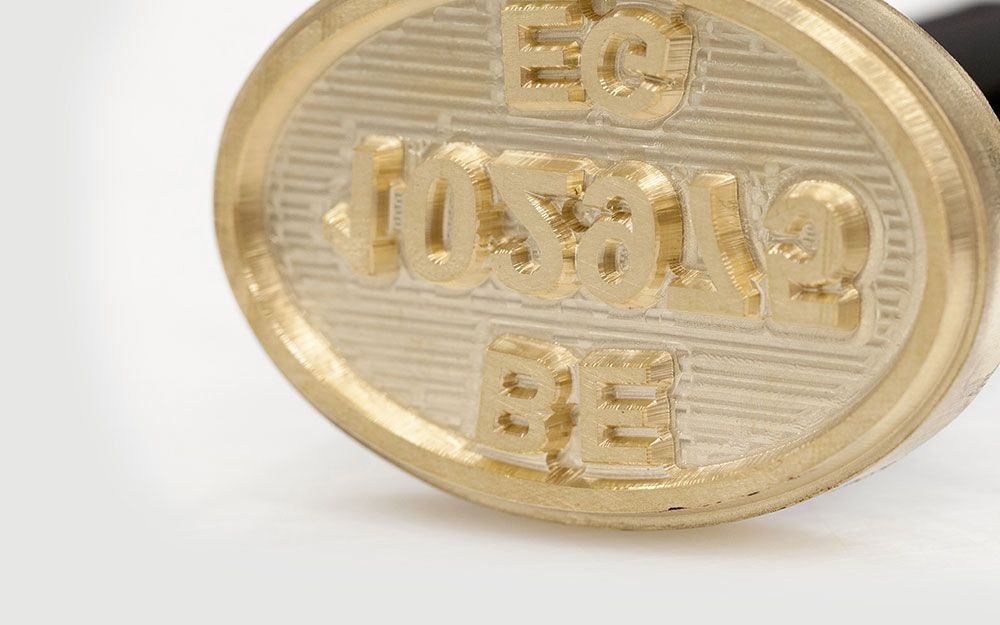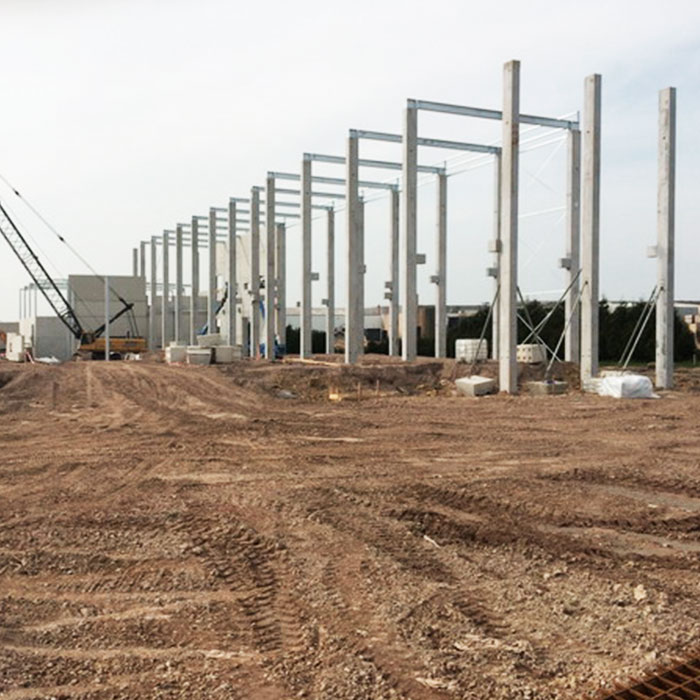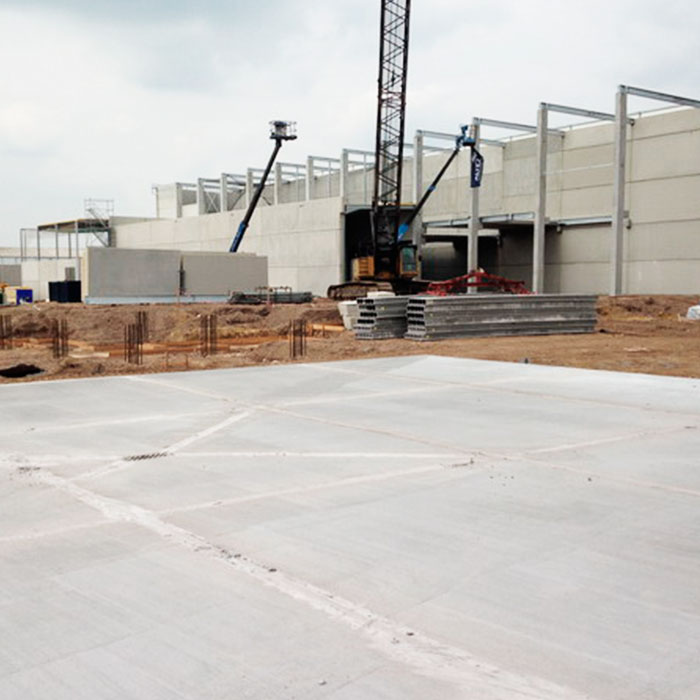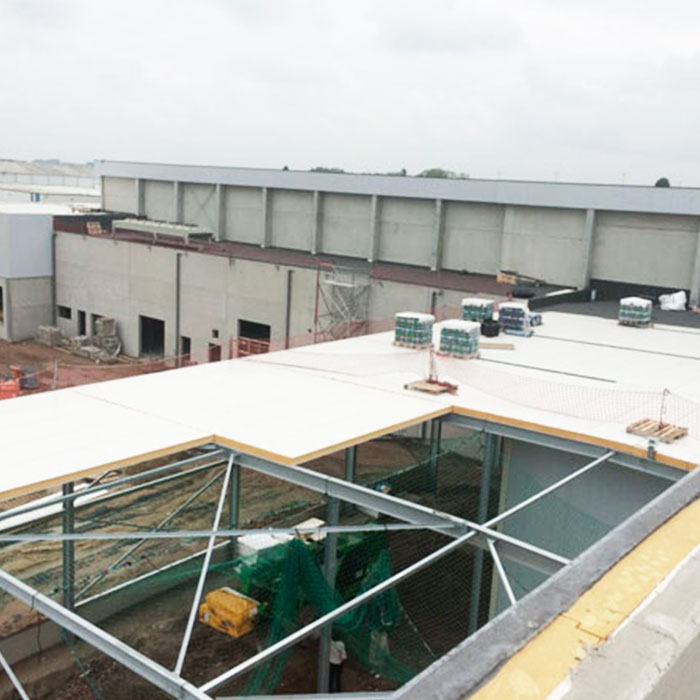 CONSTRUCTION


CONSTRUCTION SITE 2014