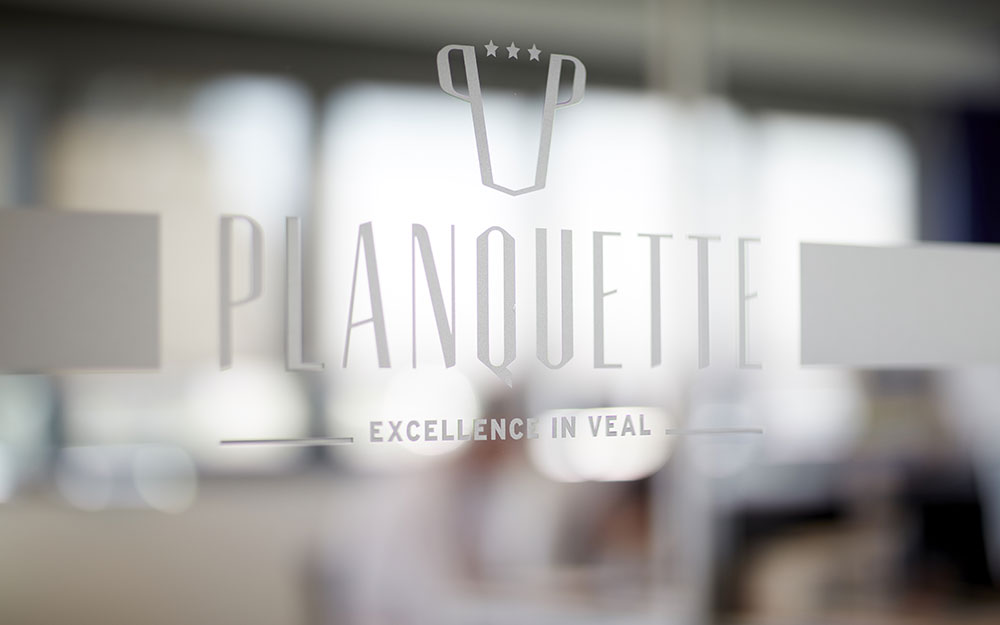 faq
faq
In this section, we'll try to give a short, clear answer to some frequently asked questions. If you have a question that hasn't been answered below, feel free to contact us. We will provide assistance immediately.
1. DO YOU ONLY SELL VEAL?
Yes; this is a well-considered and conscious decision. We prefer to excel in one field rather than to be good in several fields.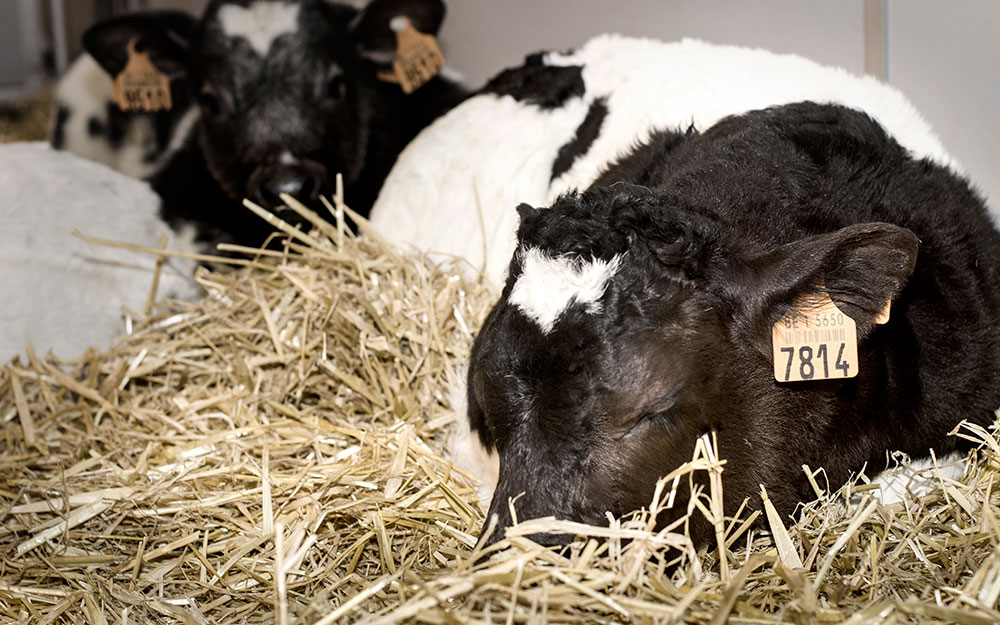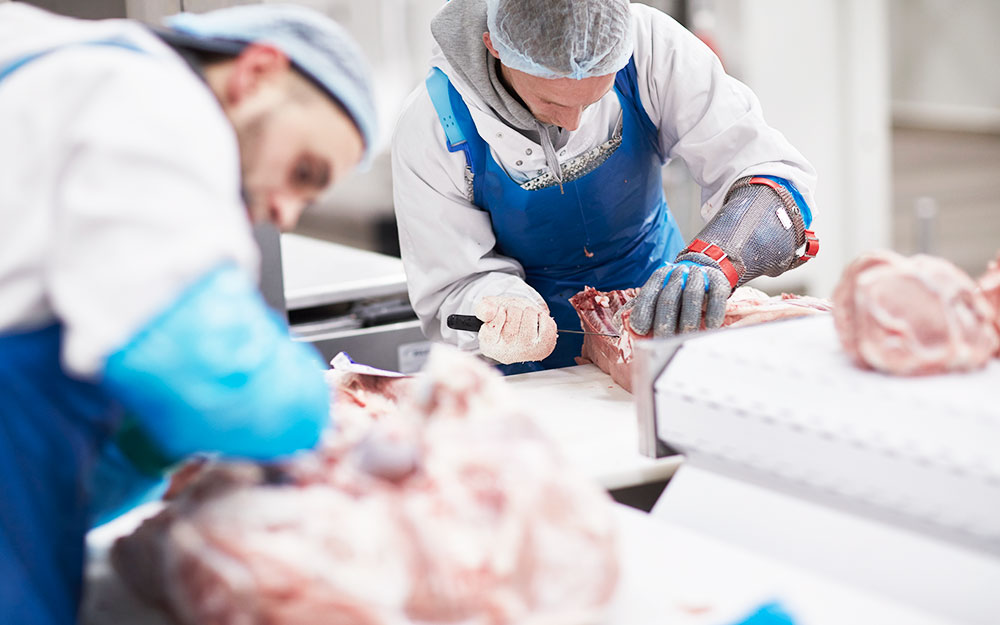 2. WHICH CUTS CAN I ORDER FROM YOU?
We cut to order - in other words, "à la carte". You can order complete carcasses, but also portions cut BRUT (with membranes and fat) or PAT ("Prêt A Trancher", without membranes or fat).
3. HOW FREQUENTLY DO YOU DELIVER?
We deliver twice a week.