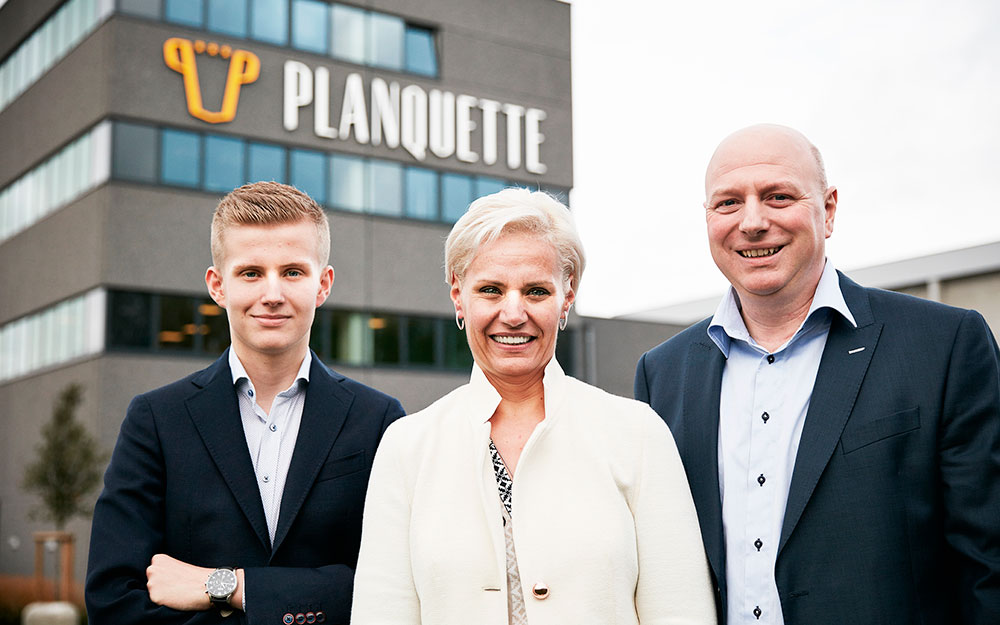 FAMILY BUSINESS
HISTORY
Married couple Planquette-Martelé founded their veal processing company, Planquette, in 1996. Their family-based approach, supported by a deep respect for their customers and for the quality of their products, launched the company off to an incredible start.
read more
CLOSE CONTACT
OUR TEAM
The Planquette veal processing company is completely family owned and operated. This ensures short communication channels and direct contact with the decision-makers.
OUR TEAM IN THE PICTURE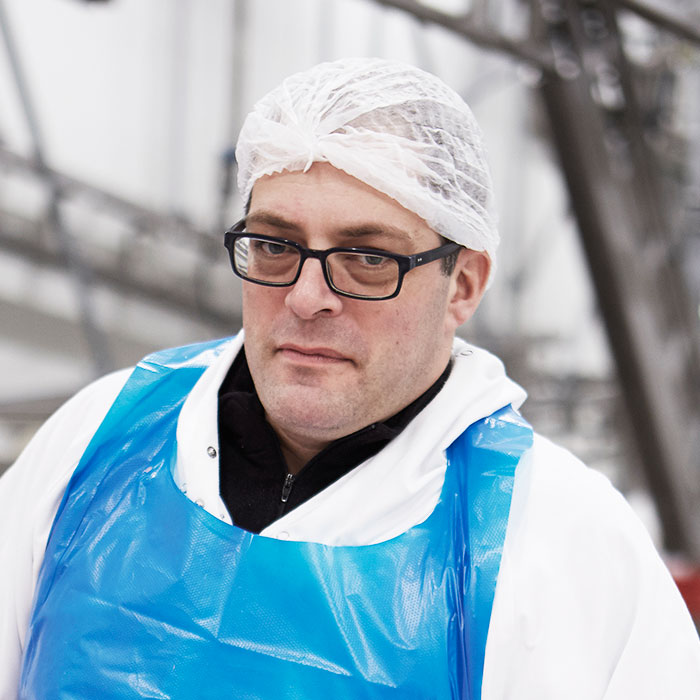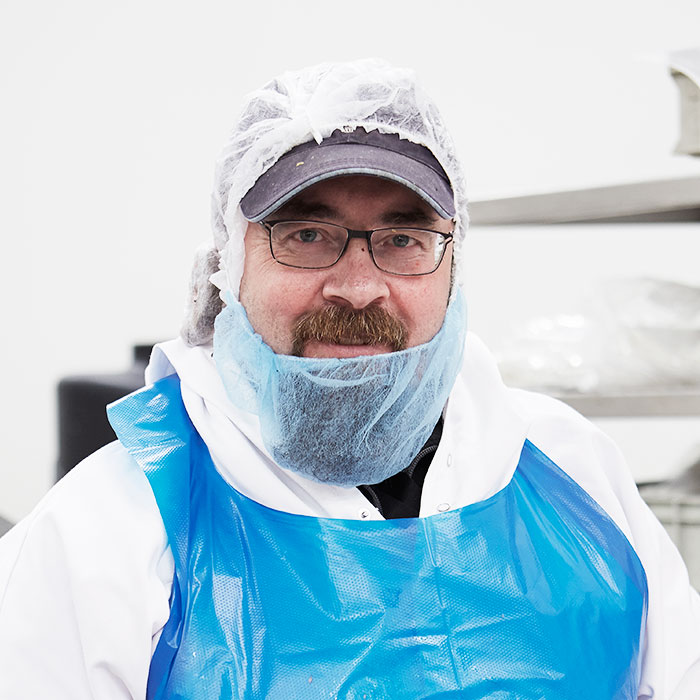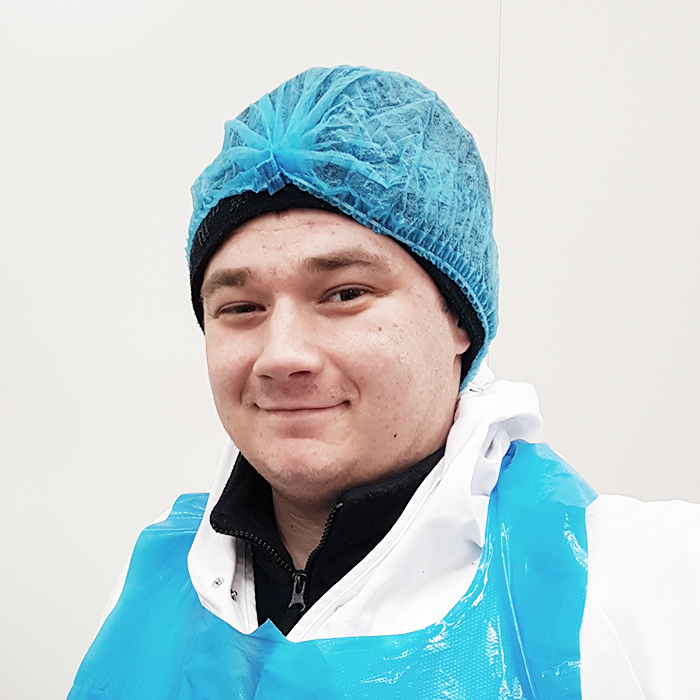 "
WE CAN ACCOMPLISH SO MUCH MORE AS A TEAM
"
Andy Planquette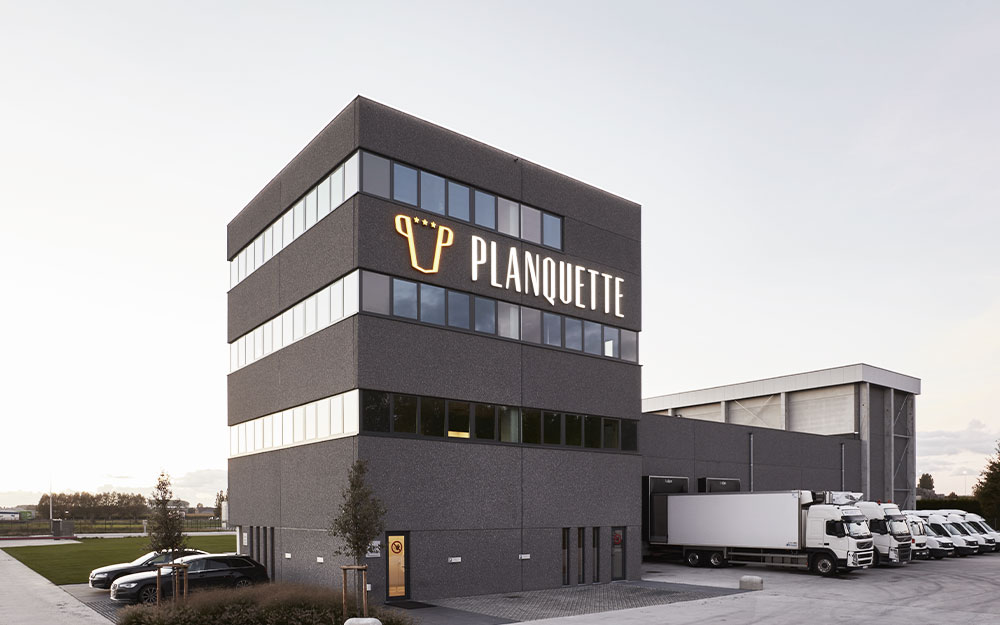 BRAND-NEW INFRASTRUCTURE
THE COMPANY
Our new location in Ardooie links functionality and efficiency to sleek, modern architecture full of character. It has become a state-of-the-art abattoir in which the latest techniques are used.
read more